I don't show you these to impress you…
… But to impress upon you what's possible when you finetune your Client Attraction System with us.
Check out these fresh January wins from some of our clients.
JBo got 3 students on deck in two weeks, at $4,000 each… without even launching his ads yet 👇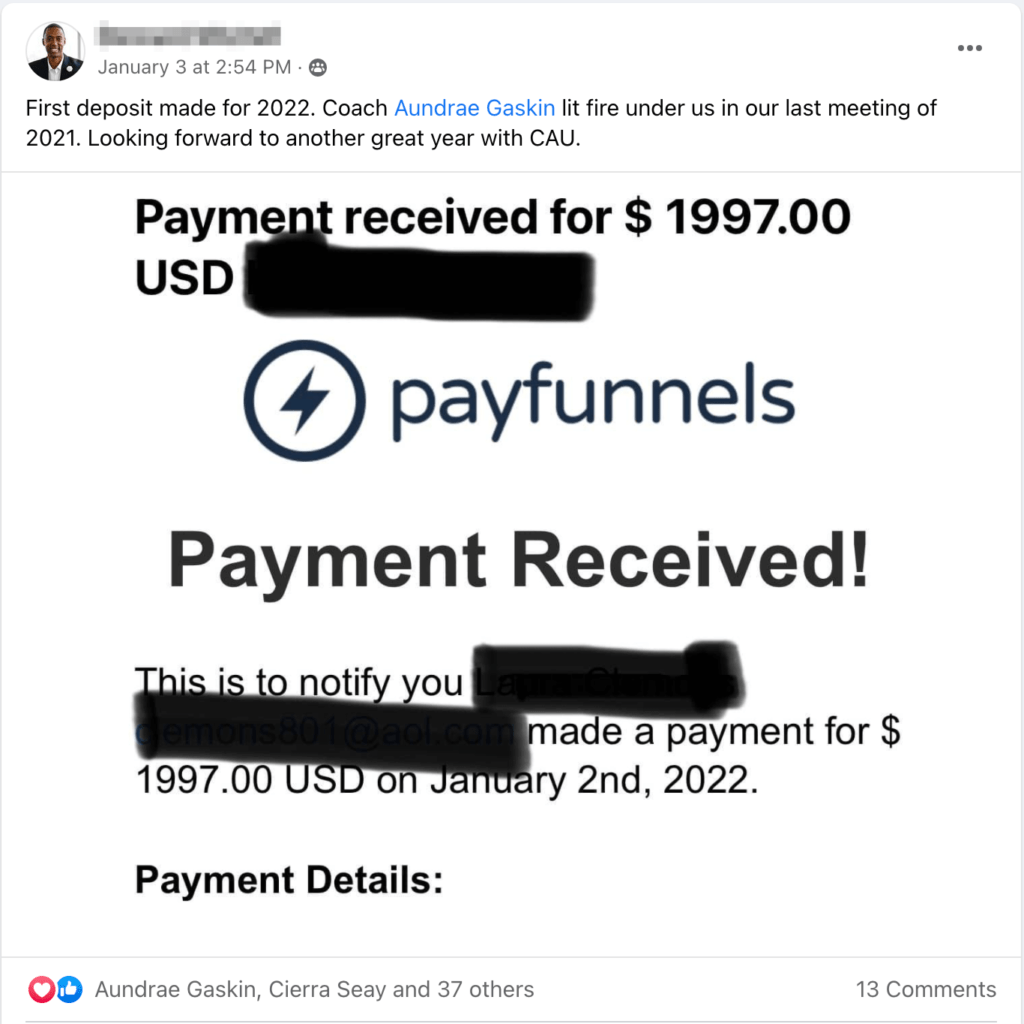 Michael shared how he crossed 6 figures last year, and keeps going up 👇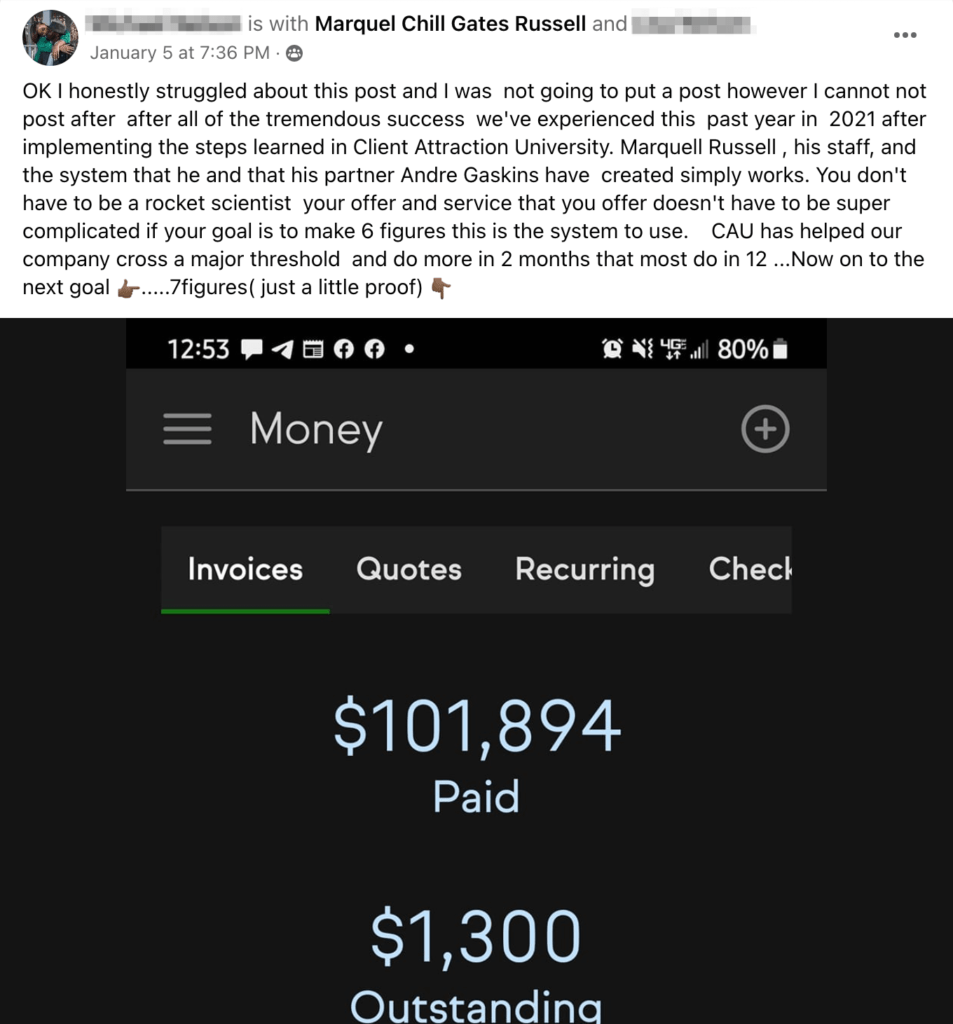 Dennard with his first high-ticket client of the year 👇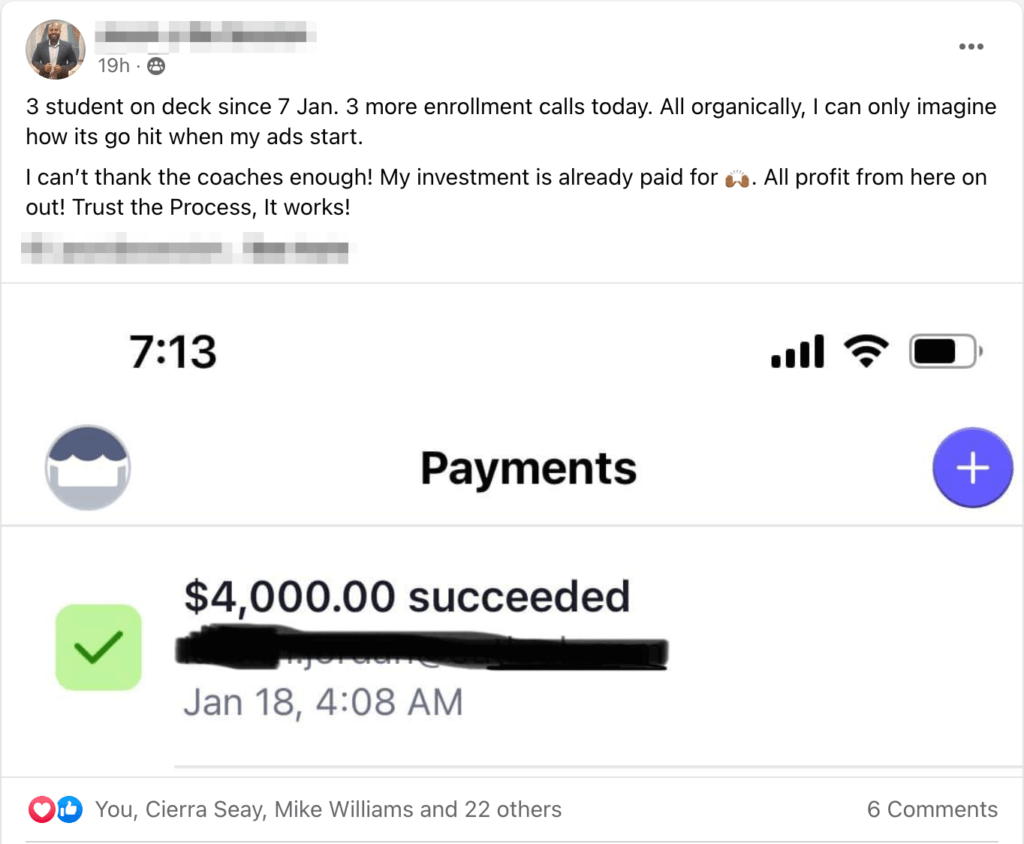 And Dr. RJ welcoming the year with a fifteen grand check 👇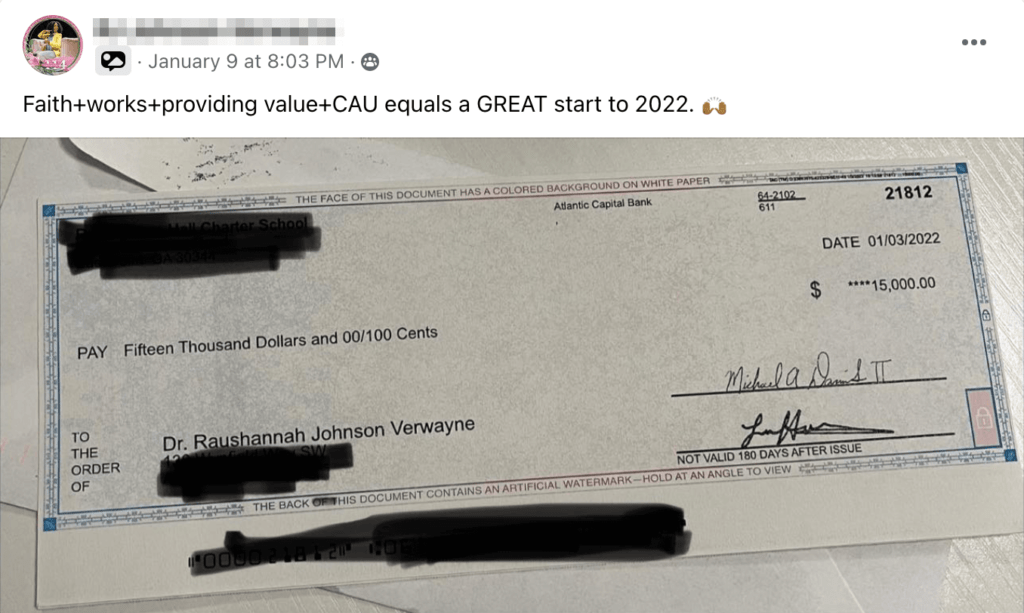 There are plenty more, but these would do for now:)
And to be honest… I'm not even impressed.

If anything, I (jokingly) tell them:
"Oh, you did 20 grand this month? Sorry, we'll do better next time."
🙃
Listen, winning is contagious.
In fact, winning is the ONLY option when you dial in your message, your offer, your price, your sales process, your mindset…
>>> And you get ALL of that in the next Client Attraction Made Easy virtual bootcamp (Sat, Jan 29th)
In case you haven't heard of it yet…
"Client Attraction Made Easy" is an interactive virtual bootcamp, with Q&A, exercises, marketing hot seats, live coaching, and countless "a-ha" moments.
After this bootcamp you'll know how to:
➤ Raise your rates and get high-caliber clients who will follow your lead, get great results, and leave great testimonials.
➤ Implement a "plug-and-play" advertising system to pull in 1,000+ new high-ticket leads per month.
➤ Attract and convert new clients without "posting and praying," or bombarding people with cold DMs.
➤ Crack the code on writing ad copy so you not only get clicks but also convert those clicks into clients.
➤ Work 50% less and still make more m0ney than ever, all while giving your clients exactly what they want
➤ Earn a consistent income so you can always pay your bills on time (even during a crisis)
If you've been wanting a way to raise your income and make a bigger impact without working any more than you do now.

Marquel Russell
"King of Client Attraction"