I've been re-working the presentation for the Client Attraction Made Easy Virtual Bootcamp and… it's clear again why this is one of our most transformational events;)
Some might even say I'm doing it "wrong" because I'm giving too much away, but ¯\_(ツ)_/¯
I'm not set out to confuse people… but to simplify and bring you EXTREME clarity, make it PRACTICAL, and help you GET IT.
Here's a tiny sample of the 🔥 slides — for your eyes only: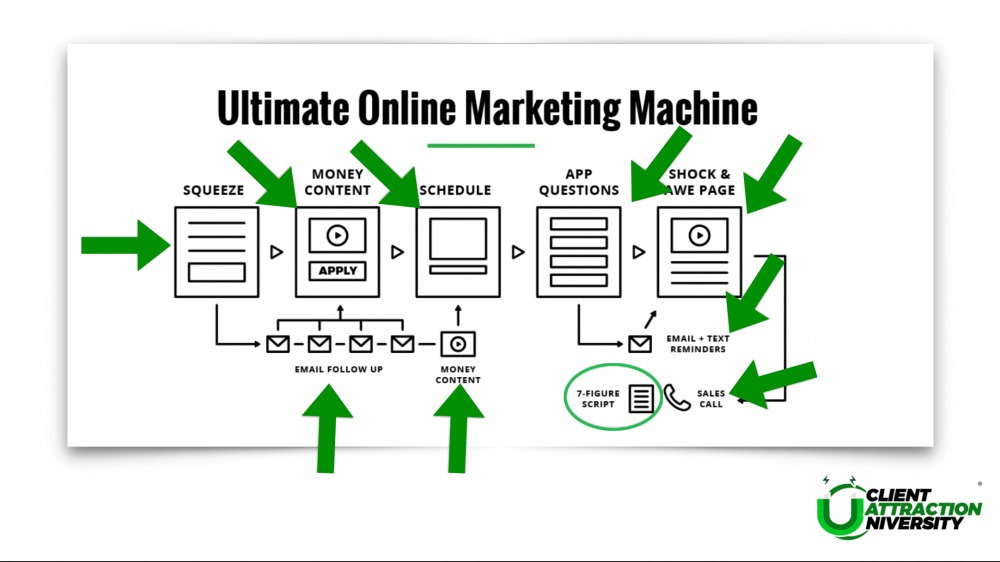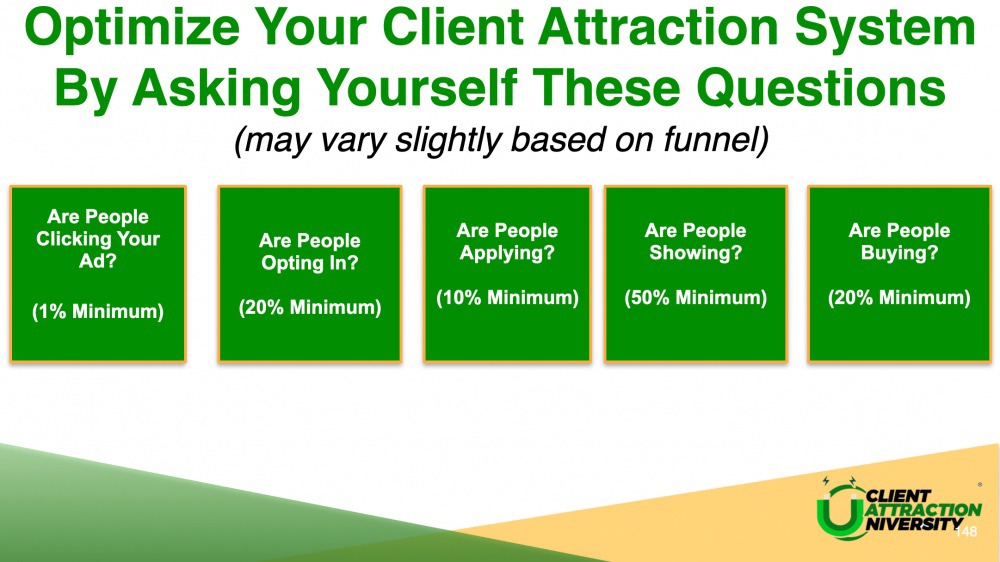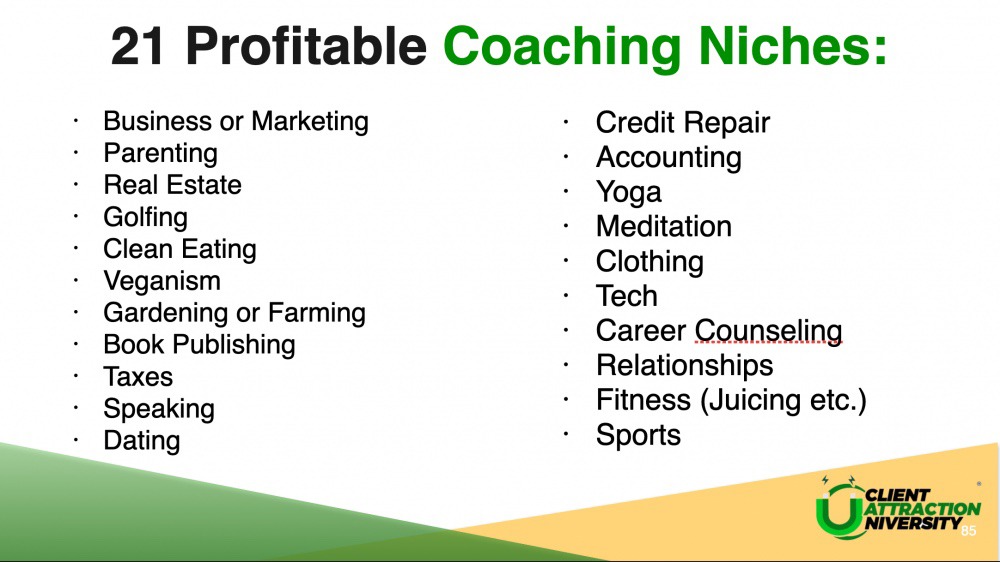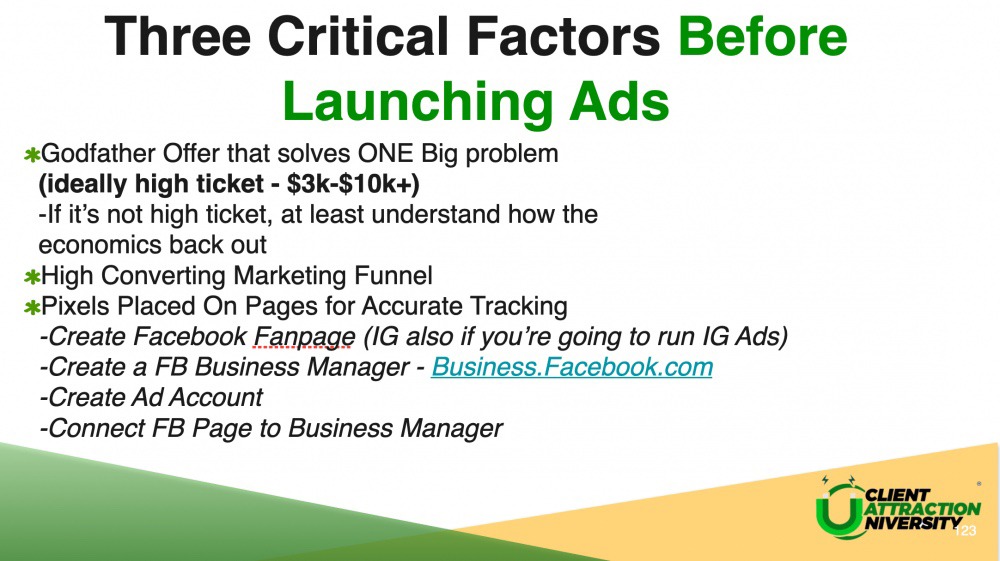 These are just 4 slides from a couple hundred!
And it's NOT a lecture or masterclass…
You're getting a ton of exercises, to help you get stuff done during the virtual bootcamp.
You'll get more done in a day than in most courses. #facts.
>>> RSVP: "Get The Only Marketing Plan You'll Ever Need To Attract Clients Every Single Day"

During this event you'll learn how to:
➤ Raise your rates and get high-caliber clients who will follow your lead, get great results, and leave great testimonials.
➤ Implement a "plug-and-play" advertising system to pull in 1,000+ new high-ticket leads per month.
➤ Attract and convert new clients without "posting and praying," or bombarding people with cold DMs.
➤ Crack the code on writing ad copy so you not only get clicks but also convert those clicks into clients.
➤ Work 50% less and still make more m0ney than ever, all while giving your clients exactly what they want.
➤ Earn a consistent income so you can always pay your bills on time (even during a crisis).
If you've been wanting a way to raise your income and make a bigger impact without working any more than you do now.
>>> Go here to grab a ticket: Client Attraction Made Easy Virtual Bootcamp Event.

Marquel Russell
"King of Client Attraction"