Two weeks ago, we wrapped a long, intense, and amazing weekend where we helped 28 entrepreneurs launch their client attraction systems.
Check it…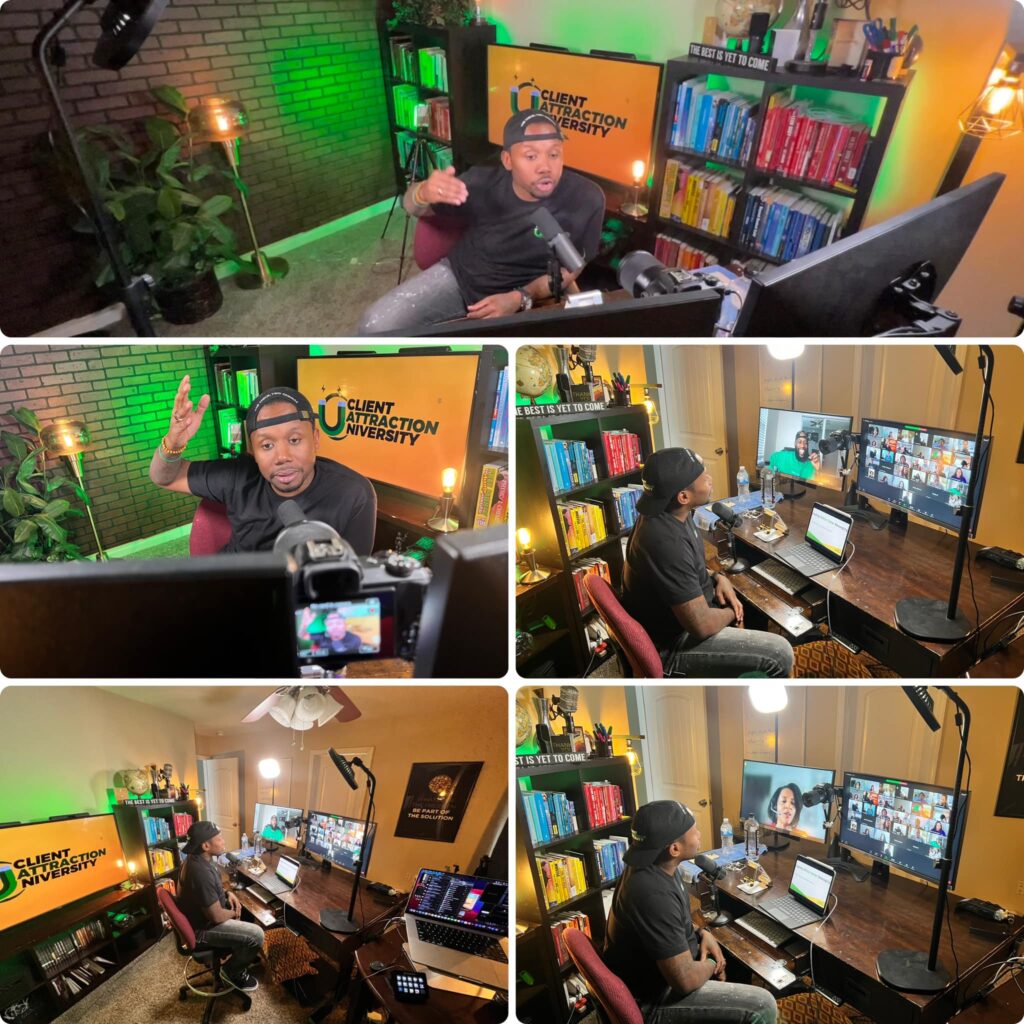 All these good folks got their funnel, their emails, their ads all written…
And left with their Client Attraction System ready to be LAUNCHED!
Just another day at the office for Drae and I 😎
I thought I'd tell you this because ALL of them started exactly where you are.

They first joined the "Rapid Business Growth Blueprint" workshop, got their messaging straight, their offer, their pricing, the structure for their program…
And then got invited to a special bootcamp where we helped them actually implement it all.
And I'm talking about step by step by step by step all…
Type this… click here… open that… put it there… save it… now go there…
But these bootcamps are by invitation only…

And you only get invited AFTER you finish the "Rapid Business Growth Blueprint" workshop.
So, if you want to get on the straight path to LAUNCHING a client attraction system for your expert business…
>>> Go here and register NOW for the "Rapid Business Growth" virtual workshop
You'll get tons of lessons, exercises, and Q&A to design the only marketing plan you'll need to attract premium clients like clockwork.
Sign up now, and see you there!
Marquel Russell
"King of Client Attraction"